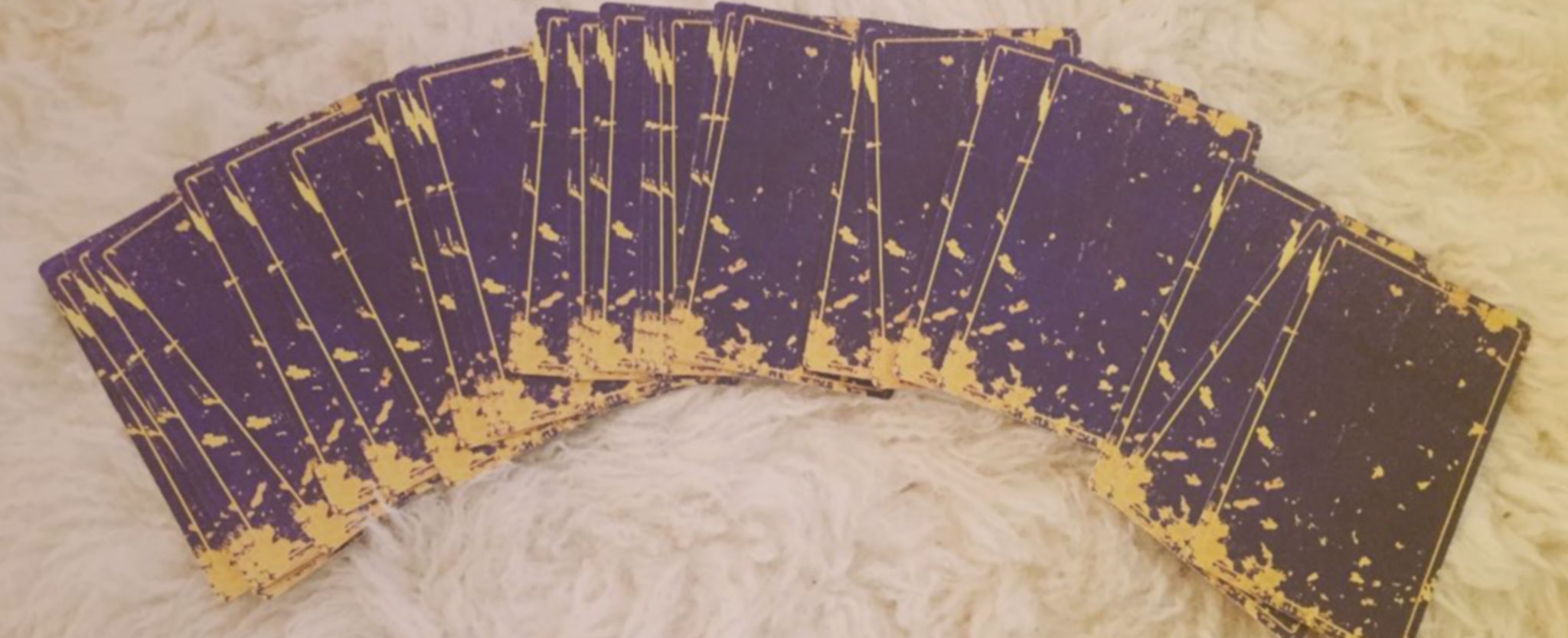 Self care is a journey into the self.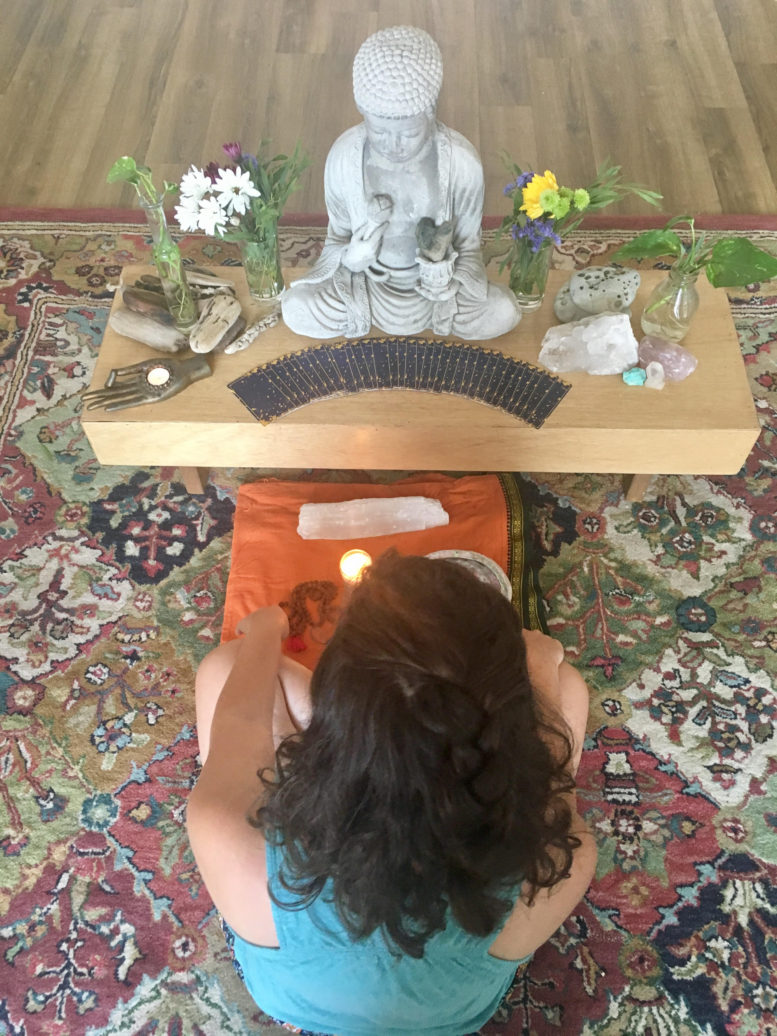 It is an essential aspect of wellness and holistic living. What we mean by that is through the process of self care, we re learn and awaken our ability to heal ourselves. We believe within every individual, lies the power to heal and be healed.
Unfortunately, our culture and society hasn't taught us how to have a healthy relationship with ourselves, even though it may be the most important relationship we cultivate in our lifetime. The relationship that is the foundation for all other relationships we may have in our lives. The urgency on our planet right now is stronger than ever before. Many of us have lost our connection with mother earth through the hustle and bustle of life. We are far busier, stressed out, managing more than we can digest, multi tasking, and trying to live a meaningful life at the same time. Self care and rituals are one of the ways we slow down, savor the flavor of life, and come back to self. We invite you to join us on this journey.
This 33 sacred self-care deck will help you reflect on practices for a balanced, radiant way of being. Each of the 33 cards features a beautiful image; with a daily affirmation . . . because sometimes we need a reminder to reconnect to our true essence, maybe set the tone for the day, week or month! The accompanying guidebook offers you the potential to dive deeper in the practices, an opportunity to journal and document your journey.
We hope that this interactive sacred card deck and workbook will inspire you to discover tools for transformation.
May the ancient wisdom of Ayurveda inspire you to dive deeper into the Essence of your true nature and discover a path to Freedom. Liberation from disease, freedom from mental clutter and Freedom into true peace and Bliss.
Stay tuned for more info once we launch this project!
Blessings and Love,
Anita & Jenny

Anita's journey in the sacred healing arts began more than thirty years ago. She is a teacher, healer, yogini, botanical alchemist and passionate woman who shares her love for Ayurveda, Yoga and the Sacred Art of Living. The fabric that makes up her lifestyle teachings is infused by the magic of her birthplace, Mysore, India, the spiritual lineage of her family and years of study with master teachers in a variety of holistic modalities.
Anita has always connected to sacred rituals and believes the elements of true beauty are more than skin deep. As a licensed face & body therapist she offers healing sessions incorporating the magic of botanicals, essential oils, marma therapy and mantra to balance and heal the senses. These sessions allow the clients to immerse themselves in the nourishing elixir of life and taste the magic of self-transformation.
For 30 years Anita has traveled the world inspiring health and wellness through the traditions of Yoga and Ayurveda. She currently facilitates Yoga Alliance approved yoga teacher trainings, offers lifestyle and wellness education programs and women's sacred retreats at some of the most beautiful places on the planet.
She lives in Seal Beach, California with her husband and dog Goldie.
www.anitasundaram.com
Jenny Ahn is an inspiring Yoga Teacher, Ayurvedic Wellness Practitioner, and Self Care Ritualist. Jenny's first experience in holistic healing started as a child growing up with Traditional Chinese Medicine and herbal remedies in the home. Years of studying various healing modalities has led her to work extensively as an Ayurvedic Postpartum doula supporting mothers in their recovery from childbirth. She currently leads classes on Mindfulness Communication based practices, as well as Sacred Self Care workshops and retreats.
Jenny is dedicated to her community in Long Beach, and to raising the consciousness on planet earth. "Health and wellness means coming back to wholeness-to nature, our true selves. When we heal, we allow others to heal". Jenny is also one of the Co-Founders of Sacred Roots Holistic Healing, a community wellness center located in the city of Long Beach, CA where she currently resides. You can follow her on her blog where she shares inspiration and empowers her readers to take health and healing into their own hands.
www.jennyahnwellness.com