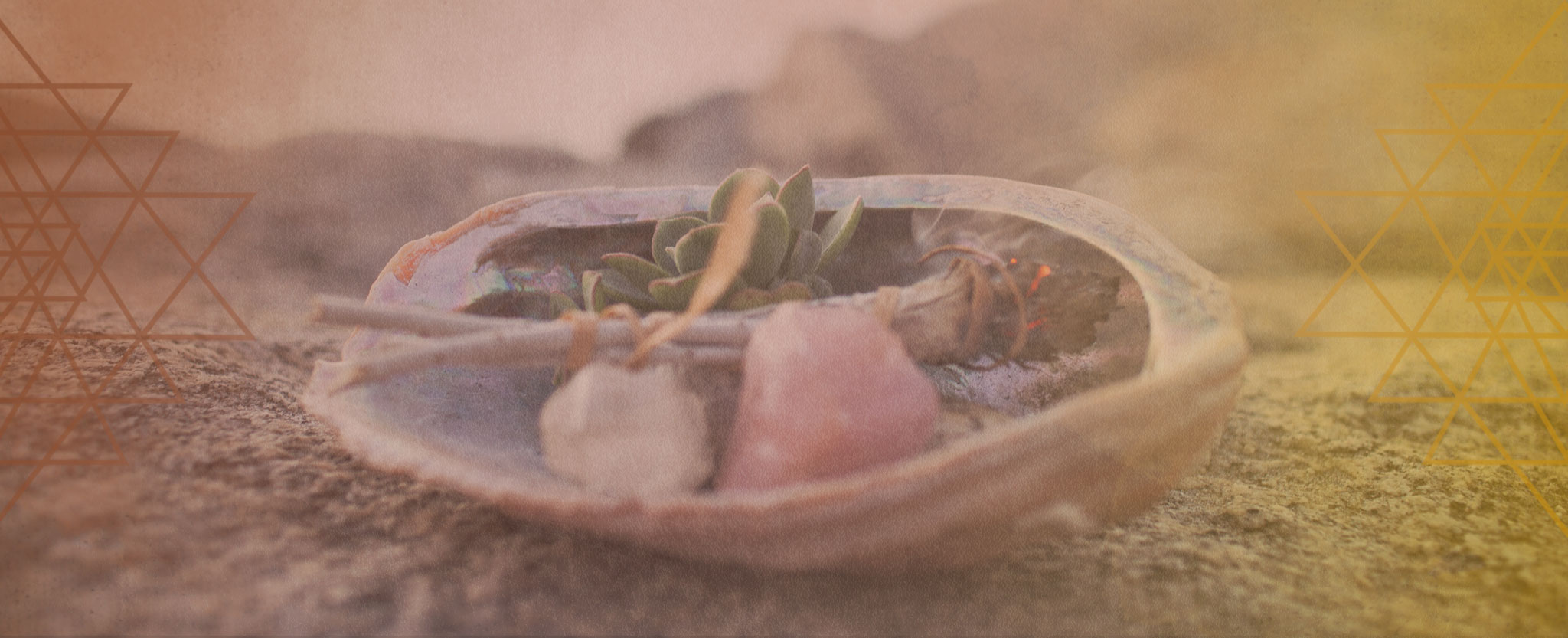 So the saying goes : Change is the only thing that is constant.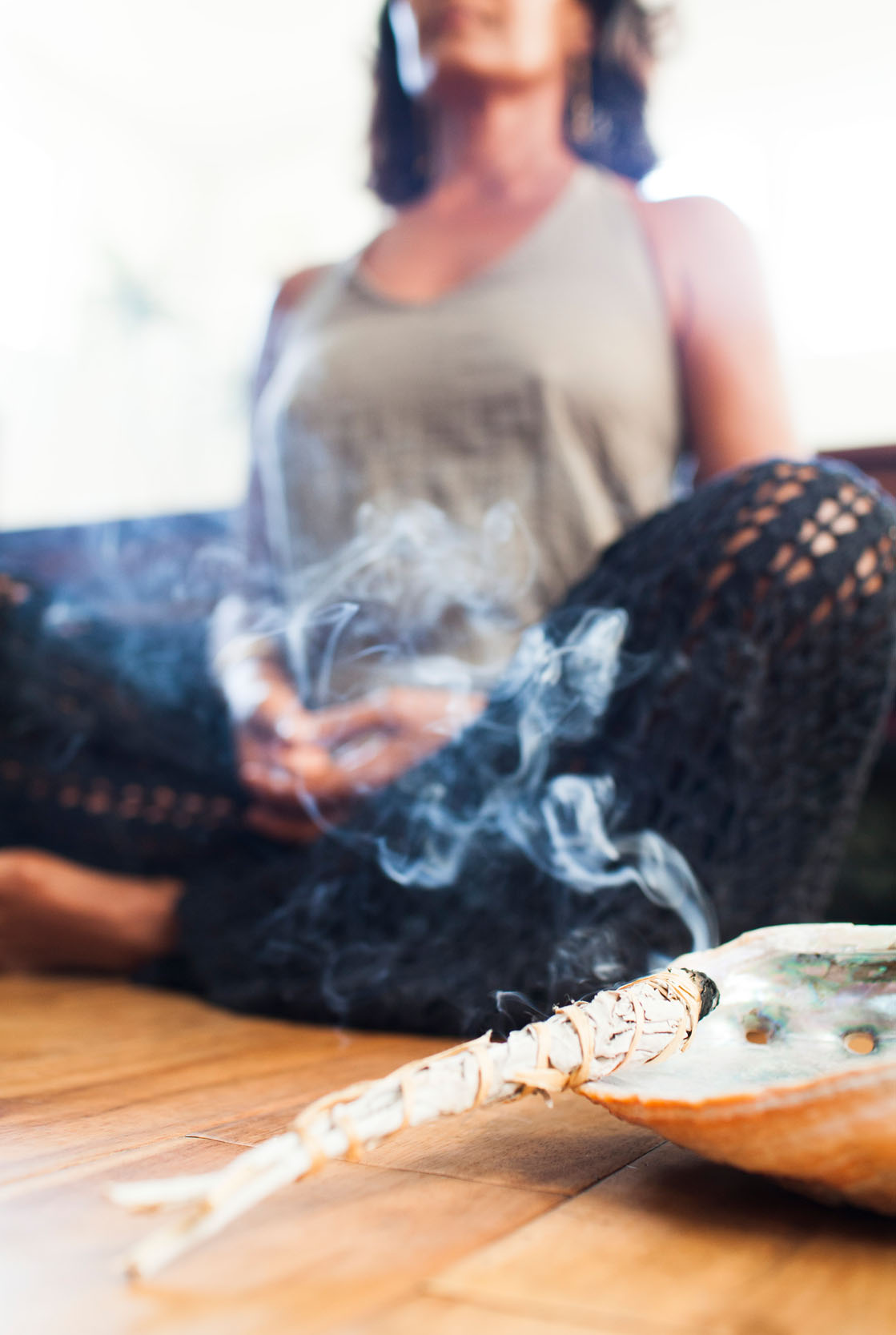 If this is the case why is change so scary! The unknown can bring about fear, anxiety, what will happen, will I be taken care of, safety and the story goes on.
At the same time there is something quite mysterious and exciting in this cauldron of uncertainty. An opportunity to change and to do something different and experience life in a new way. It may be that this passion has been expressed and rooted in the deep subconscious, it's been percolating and one day it manifests into something that causes us to say. Hmm why is this happening I didn't ask for this? Why now?
For some of us it's a YES, finally! And it's that spark that we needed to step outside of our daily routine and experience something different. Part of this expansion and change is an opportunity to venture out and try something different as scary as it might be. I feel it is a way to deepen our interest and understanding of the world we live in. It is a calling to spread and stretch our wings and fly. Try and let go, have faith and know that these things present itself for learning and growth. Can we begin to say YES to new beginnings in life and be interested instead of cowering within? Consciously entering into this new foreign terrain arouses a curiosity and a sense of exhilaration, because with this expanded sense of wonder with each step we take we know there is so much to discover outside of our sphere of influence.
Even if this change does not happen, why not begin to do something a little different in your life. Taste something new! Learn something new! Traveling to someplace unusual even within your own city might be a way to begin to experience change. Letting go of how things should be can be the first shift. Let this new world begin to unshackle conditioned patterns.
As you enter this new day, this new season let everything yourself see, hear and experience inspire you. Allow yourself the thrill of discovering something different, to stir in you the desire to fill each day of your life with experiences that ignite the passion with you.
Go beyond the confines of your usual routine, venture into the unknown with faith and curiosity and say, YES! You fill find that this world is plentiful, bountiful and magical. The unknown becomes a friend that you readily embrace, and you will find excitement and new opportunities to expand your horizons.
Blessings and Love,
Anita has traveled the world inspiring health and wellness through the traditions of Yoga and Ayurveda. She currently facilitates Yoga Alliance approved yoga teacher trainings, offers lifestyle and wellness education programs and women's sacred retreats at some of the most beautiful places on the planet.
She lives in Seal Beach, California with her husband, Goyo, and their dog, Goldie.